As someone who grew up in Seattle and has lived here for the past 17 years, I, like many in the Pacific Northwest, have a long history with Mount Saint Helens. In junior high, we took a field trip to explore the volcano's lava tubes. I remember wandering through the narrow passages and being excited at being inside a volcano. It was just a few years later, on May 18, 1980, that the mountain blew for the first since 1857.
I spent the day of the eruption watching TV and wondering about my brother who was driving home from college via Portland. We did not know for hours where he was. And nor did he know about the eruption. He and the guy he was traveling with couldn't figure out why traffic had come to a standstill. It was both exciting and sad to follow the stories of that day and the months that followed.
As the mountain continued to erupt, we were lucky enough that the wind periodically blew north and carried ash into Seattle. It wasn't much but we did get light coatings of ash on our deck.
My closest encounter with the mountain didn't come until 24 years after the 1980 eruption when I wrote an article about its 25th anniversary. I was fortunate to spend two days on the mountain with Charlie Crisafulli, a biologist who has studied Mount Saint Helens since the eruption. The most astounding part was to walk across the Pumice Plain, the area directly in front of the crater, and to see how much life had returned to what had been an area completely lifeless in 1980. We found shrubs taller than us, toads, birds, snakes, rushing water, wildflowers, and many rodents. As life returned and biologists studied it, they were, and continue to, rewriting our understanding of how a landscape revives after devastation.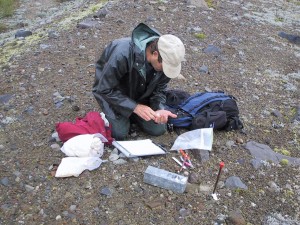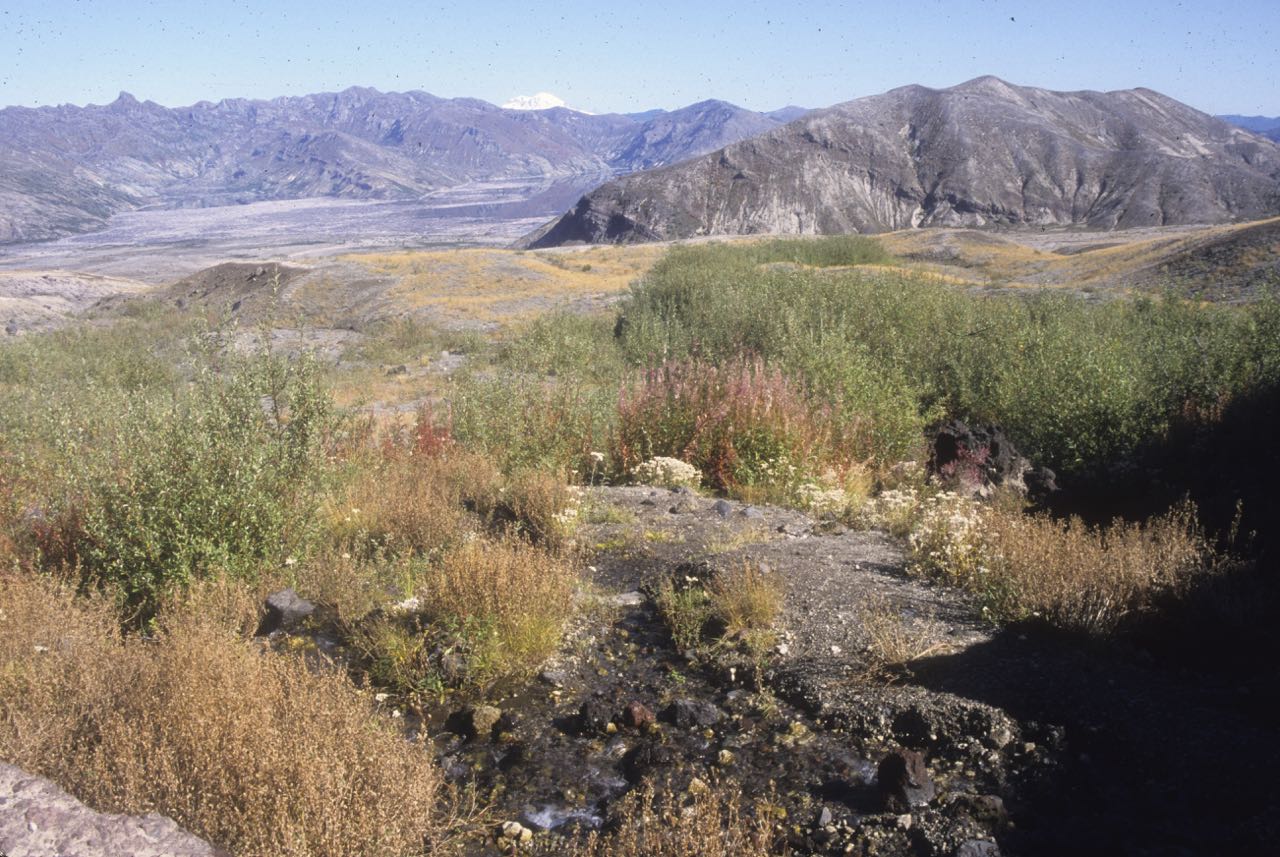 In September 2004, a couple pals and I climbed the mountain. The next day we were going to meet up with a University of Washington geology class and hike up into the crater. They never showed at the meeting point, so we headed out across the Pumice Plain. The vegetation was even larger and more widespread. We didn't go into the crater. Not until we got back home, two days later, did we find out that an increase in earthquakes had alerted geologists to the potential for the mountain to erupt again. Turns out that the mountain was closed to climbing the day after our ascent and just six days later it erupted again for the first time since 1986.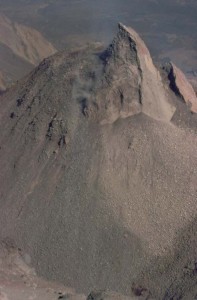 I have continued to return to Mount Saint Helens over the years. It is one of the most amazing places I have ever visited: an astounding combination of destruction and life, unfolding and ever changing. We in the PNW are incredibly lucky to have Mount Saint Helens in our backyard.